Client Projects
VR/XR technology can be successfully utilized for the benefit of business active in most industries.
Our execution
Virtual Journey to the human body
An educational application presenting effects of a drug supporting treatment of melanoma (Cotellic by Roche). The scope of the commission included providing equipment and technical support at conferences.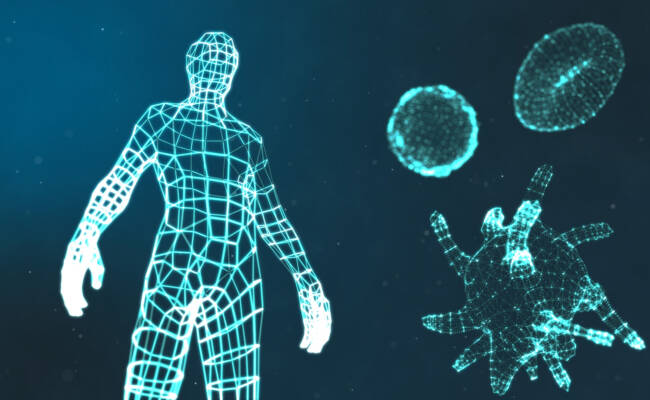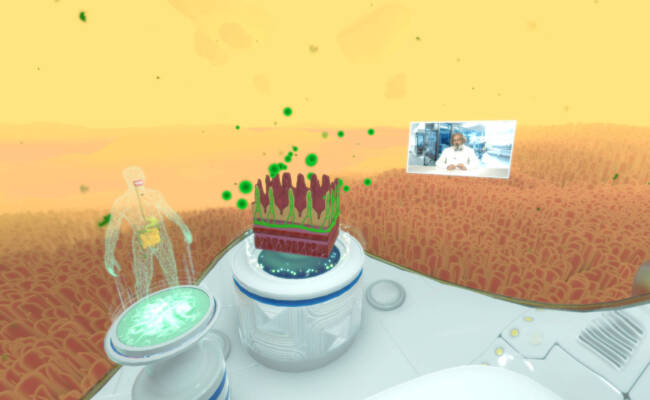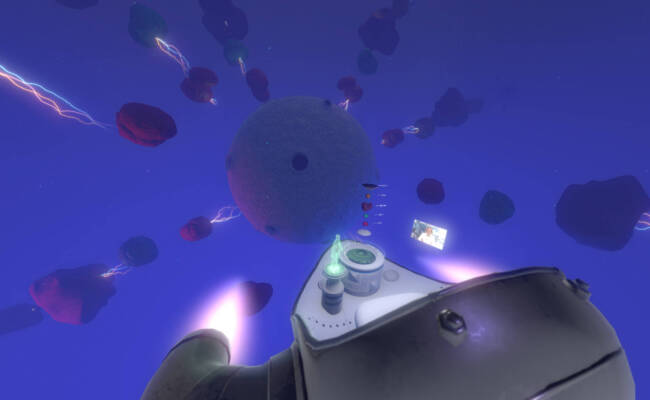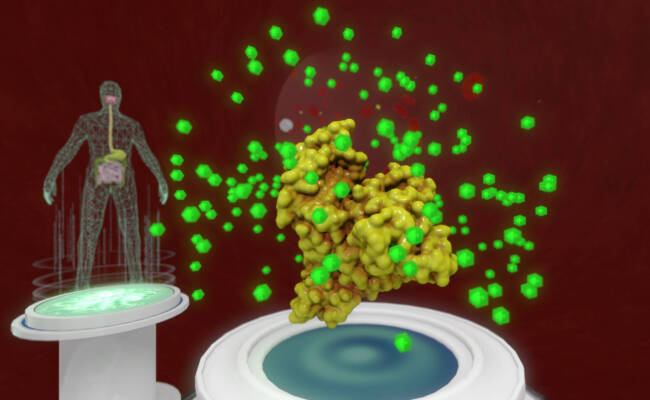 Virtual Tour of the Biggest VR Park in Europe
VR applications (for PC, Android, iOS) allowing users to take a virtual tour of the Alvernia Planet complex (Gremi Park), the PC version supported Touch controllers. The Alvernia complex was scanned and reconstructed using VR photogrammetry.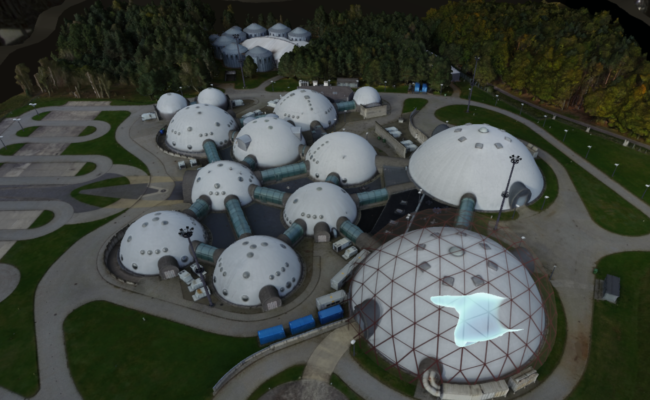 Augmented Reality Application for a Helicopter Manufacturer
Augmented Reality application (Android, iOS) for PZL-Świdnik allowing for an AR presentation of flying helicopter models and advertising materials on markers:  leaflets, photos, press publications (Rzeczpospolita, Parkiet, etc).